Up to 92% of participants reported meaningful
improvements in Mental Health & Wellbeing outcomes.
For every $1 organisations invest they receive up to a $6
return on investment.
Over 20K measurements taken, 4K individuals have completed the Be Well Plan. 40+ Certified Trainers across Australia.
We offer scientifically backed tools that are proven to build mental health and wellbeing.
A secure online wellbeing measurement tool providing individual and organisational mental health insights allowing them to track changes over time.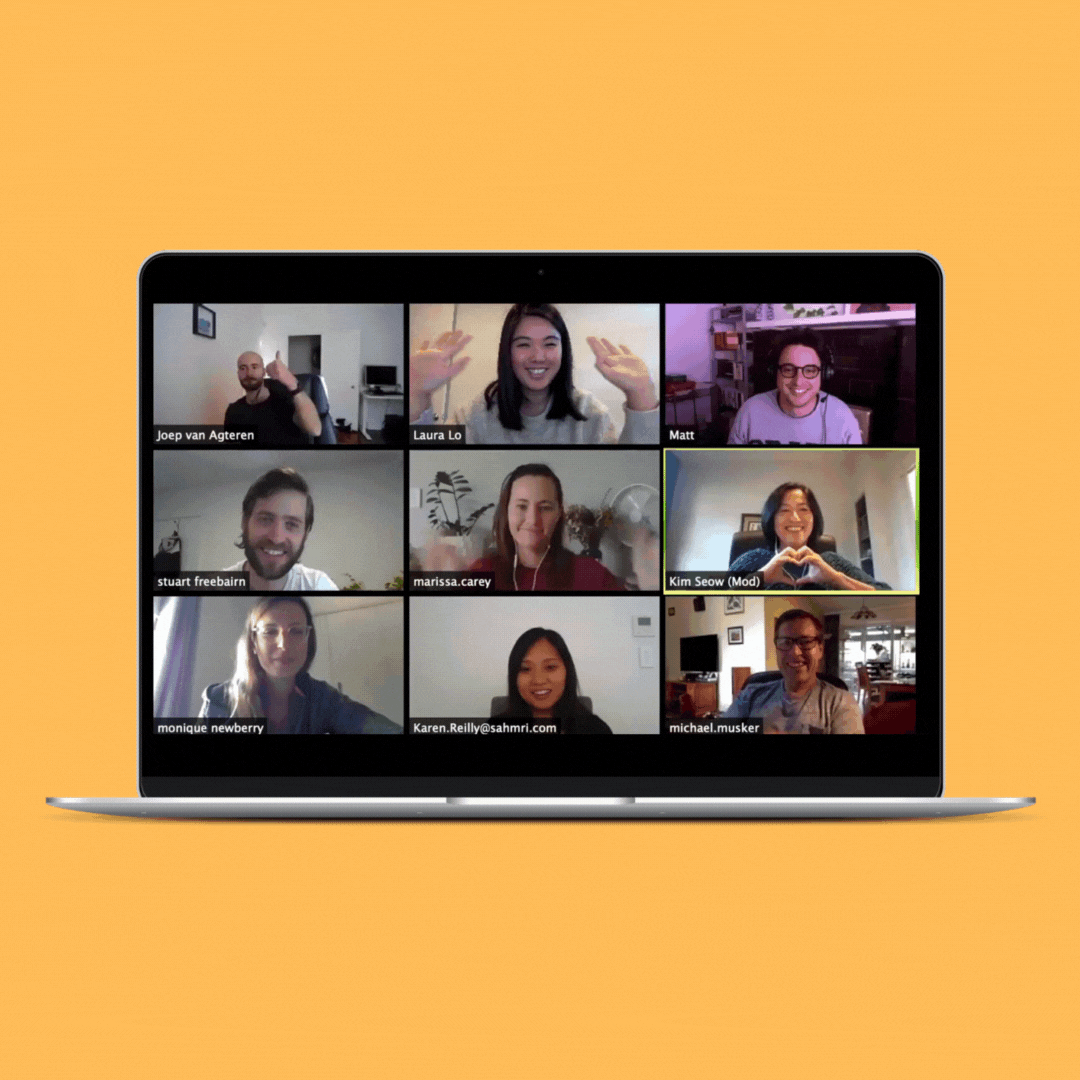 Group based Wellbeing training program where participants create their own personalised wellbeing plan. Delivered by Certified Trainers in-person or online.
Our mobile app facilitates sustainable behaviour change and improvements in mental health and wellbeing beyond the training.