Our purpose is to give people the skills to build their mental health and grow through life's challenges.
​
We offer scientifically backed tools that are proven to build mental health and wellbeing.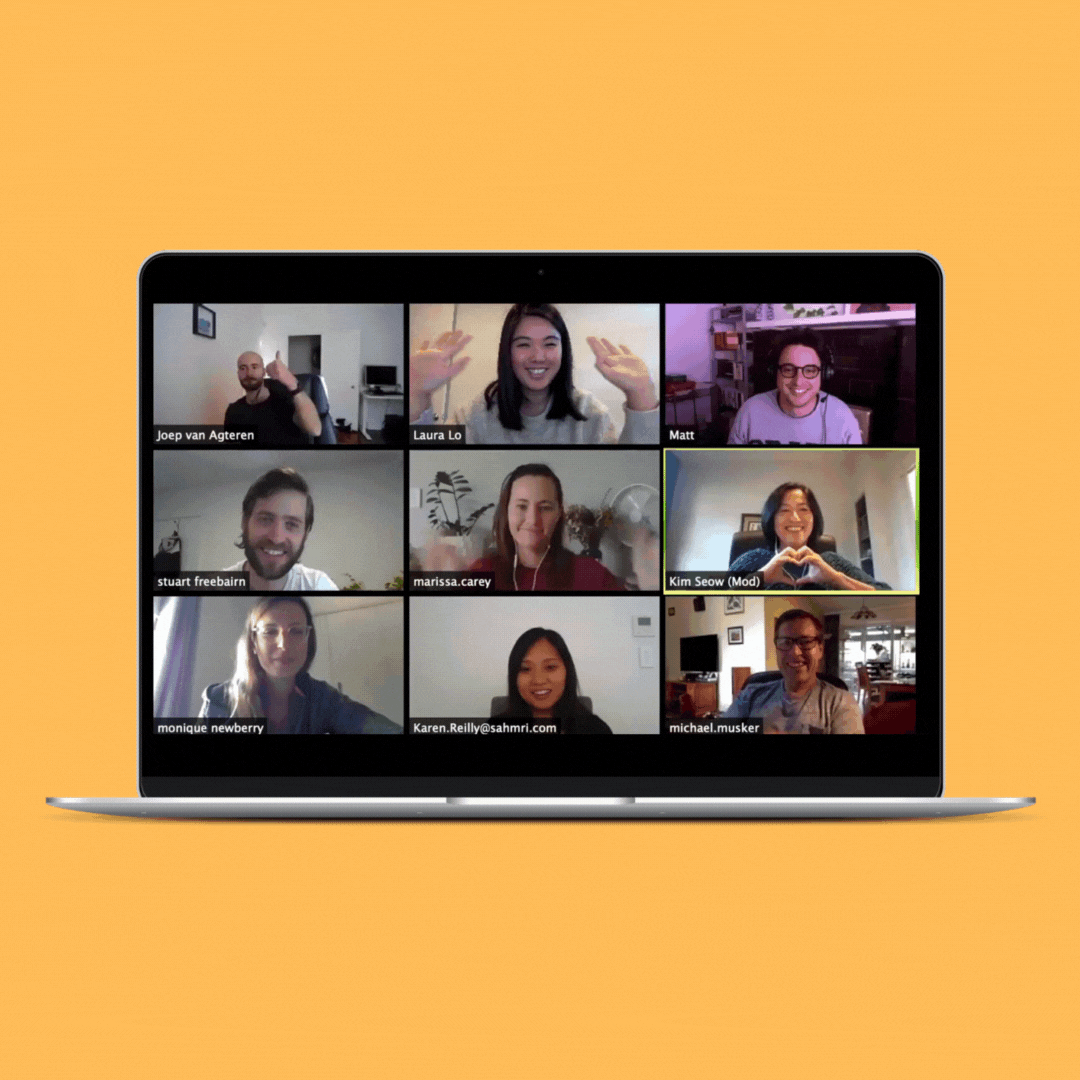 ​
A group-based wellbeing training program that is tailored to each individual participant's needs, which can be delivered in-person and online.
A flexible and secure, scientific mental health measurement platform that powers individual and organisational reports, and is integrated into the Be Well Plan.
An IOs and Android app, which stimulates behaviour change by enhancing the Be Well Plan and facilitates long-term impact via our masterclasses.