We teach teams proven pyscological techniques and strategies to enhance their mental health and wellbeing and to optimise worklife.
The Be Well Plan is a 10-hour group based training program delivered over 5 weeks (2 hours each week),
It provides participants with the tools to develop a personalised mental health and wellbeing strategy, tailored to their psychological health profile obtained via the Be Well Tracker.
Throughout the program participants learn different exercises and strategies to build strong and positive levels of mental health and wellbeing.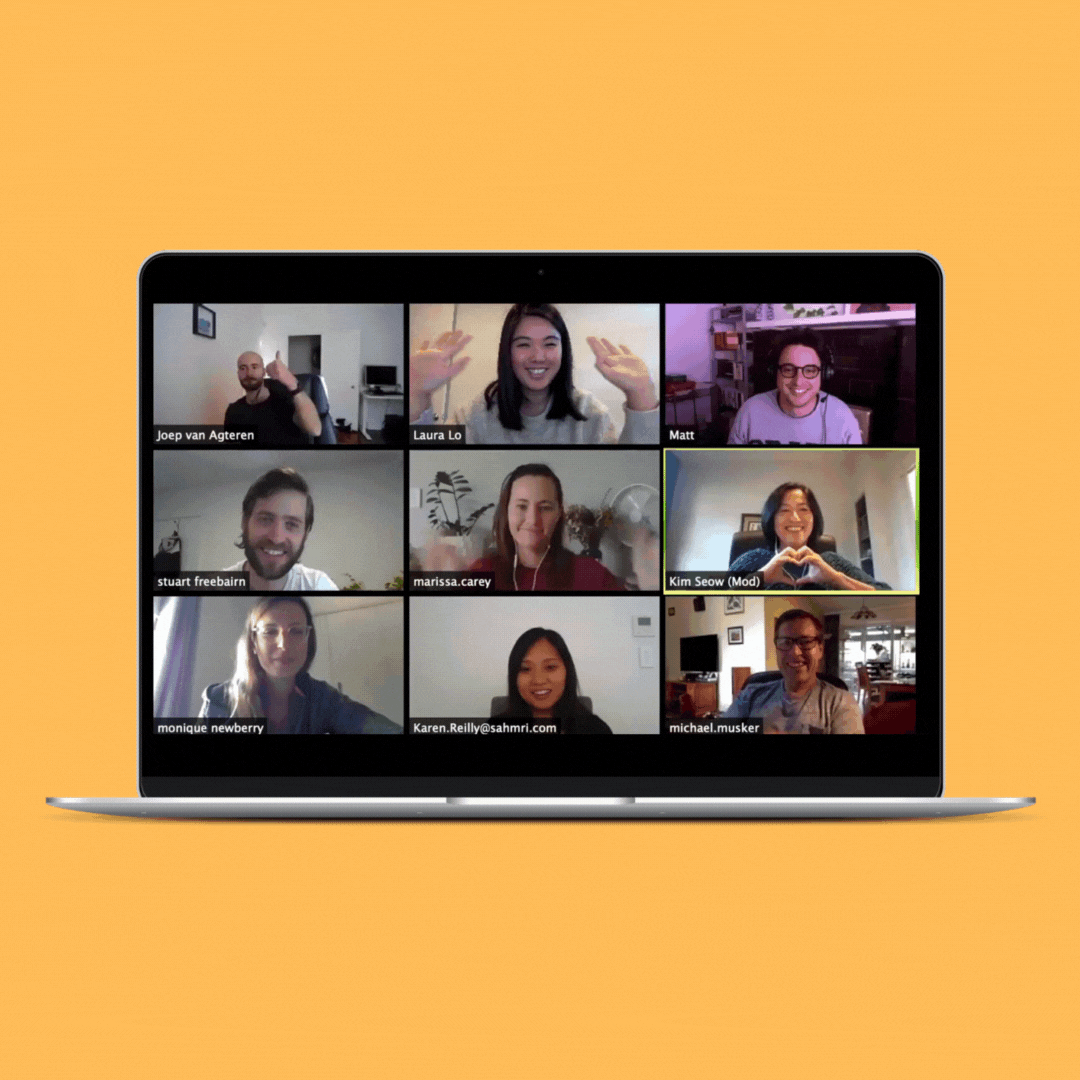 The Be Well Plan is a mental health and wellbeing solution that harnesses
the reach of organisations who care for their people.



It is a group-based program, and delivered in the following formats:
Delivered via our professional trainers or by upskilled people within organisations.

Taught in small to medium size groups (up to 30-40 people) over 5 weekly sessions.


Remotely via teleconferencing software.

It comes with both printed and online resources and pre-recorded session videos for people who miss a session.

The plan comes in an app-format, delivered using an abbreviated introduction workshop (5 hour minimum).

Supported by monthly masterclasses to ensure impact and tackle a key challenge for technology solutions: drop out.
Research shows that in-person delivery formats generates the most impactful and long lasting change. Therefore it is our recommendation to deliver our Program in this format.
However if in-person or 5 weeks is not an option,
we can work with you on formats that suit you and your peoples needs.
Acess to 30+ evidence-based pyscological activities
Ability to ersonalise activities to suit unique situations
The activities are practical and engaging
We use technology to improve the impact of our training
Track progress using the Be Well Tracker insights
A 45 page reference booklet where you can develop your customised plan
Join the Be Well community on completion
Access to ongoing masterclasses for in-depth knowledge
Armed with knowlege to focus on personal growth
I have always struggled with my mental health. I found the Be Well Plan brilliant... It was great being able to open up about our mental health in a safe space and support each other's journey and goals.

On paper, I halved my stress levels and doubled my positive mood score, but it was in my daily life that I really felt a difference. I was more motivated, had a more positive outlook, and found it easier to diffuse negative thoughts with the strategies we learned.